Identity
April 9, 2010
They ask: Who are you?
I respond: I am a person.
I am considerate and nice.
I like fluffy animals
And the color blue.
I enjoy high school and
Am getting good grades too.
I have dreams and hopes:
I want to be a doctor.

But am I really that person?
Am I really considerate and nice?
I can be bossy and mean.
Do I really like fluffy animals?
I kicked a puppy once.
Is the color blue really my favorite color?
I prefer green on some occasions.
Do I really enjoy high school?
School gives me a headache.
And do I really want to be a doctor?
Well, I definitely don't want to be a hobo.

So if I'm not these things,
Who am I?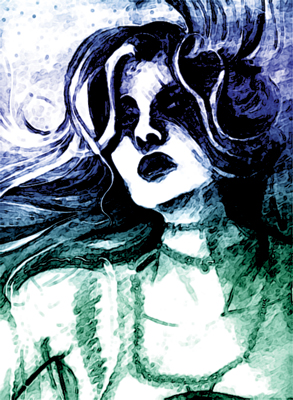 © Sindi J., Westminster, MD