Eliza
April 9, 2010
my grandma is the best
I love her from the east to the west
she helps me build mmy charactor
for this i am thankfull to her.


from taking care of me when i am sick
to brushiung my hair with a pick
she is ver, very smart
i love her with all my heart

she likes to tell slave stories
especiually when the slave gets the glory
like the one about Eliza and her baby
will they escape alive? maybe.

it all started out when she heard rumors anout her baby being taken
he didnt know at the time nbut her master was mistaken
so in the midst of the night she ran to the river and jusmped on an iceberg
hoping and praying no one had heard

then she heard the barking of dgs and the clopping of horses! she new now was the time to be brave.
as she prayed she drifted off into a cave.
then she saw a cold looking hand
the man said "come with me!" and that was a command.

that's when they began to flee
she saw where they were going. she wore a smile full of glee.
they soon had to arrive at the safe house;
and hads to be as quiet as a mouse.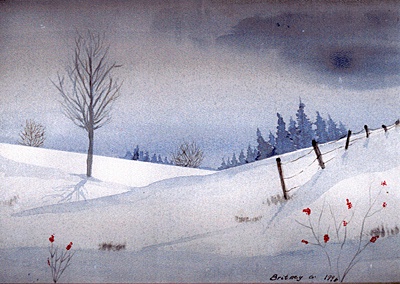 © Britney G., Green Bay, WI