The Way You Make Me Feel
April 9, 2010
There is no resisiting you;
your force is powerful,
your pull is addicting,
I must have more.
You give more than you take:
What a gift I have recieved
So much strength
yet so loving
your soft hands
smooth away my pain.
All the little things matter more;
the mistakes washed away.
I feel complete.
You have filled the hole deep within me.
In your arms I feel secure
A gentle intimacy
A flame igniting from within
The connection we share
the way you make me feel
matters more to me than anything in this world
maybe for just a moment;
but lasts an entire lifetime.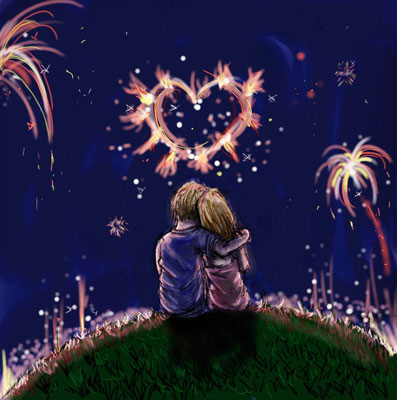 © Carissa G., Aberdeen, WA