Dream BIg
April 9, 2010
It all starts with a dream.
A sleeping dream?
Not quite.
A wish?
Maybe.
But, that's where it all starts.

I have a couple dreams for myself.
I can see them pretty clearly, too.
My dreams are all I think about,
All I dream about.
Ah, the irony.

I pray for my dreams.
I wish for my dreams.
And, sometimes, out of sheer foolishness,
I share my dreams.
And, too many times I've heard,
"Psh. Kid, your dreaming big. Too big."

And, as I walk away with my head hung,
I mumble, "If you don't dream big,
You'll never be big."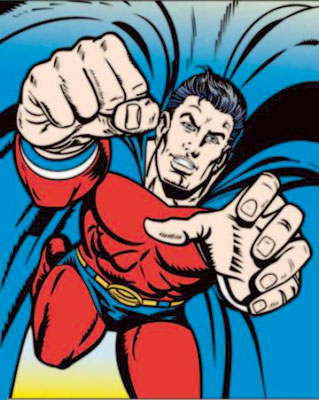 © Andrew Y., Wake Forest, NC