I See Life
April 9, 2010
I see through the walls,
Of life, love, imagination.
I see through the floors,
Of hurt, death, sorrow.
Life is for the living,
So live.
For only darkness is meant to swallow.
I see dreary skies,
And they take me in.
Aside of seeing the good,
The bad comes alive.
But I want to live,
Not drown in its wakes.
I want to fly to the skies,
And reach the stars.
Take me to your galaxy so I can live.
Live, alive.
Two words that seem so small.
They awaken a life hidden in its twisted puzzle.
I see through the walls,
To the window pane.
Through that window,
I see life.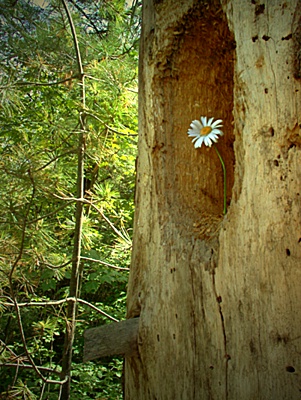 © Anna R, Sudbury, ON, Canada