Horror
April 9, 2010
Picture the world as it is now,
And change things around to make it the way you want it.
Put yourself into the new world,
Making you as wonderful as you want.
Now discard all of that,
And start anew, once again.
Once again, picture the world as it is now,
But make it the worst place possible.
Throw that thought away once again,
And increase level of worseness.
Drag yourself into that world,
Picture your fears and worries on your face.
Again, trash all of those fears and worries,
So you can make it stronger and much more painful.
Now then, answer me this one question:
Is our world, as it is now, such a bad place to be?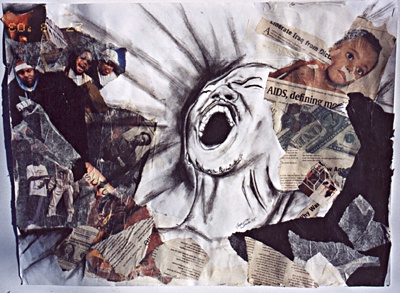 © Lashieta F., Kannapolis, NC