Does it?
April 9, 2010
What happend to a heart ignored?

Does it fall down
like an angel in the dark?
Or scream like a child,
then mark?
Does it cry like the sea?
Then burn and ash over-
Just like me?

Maybe it just crashes,
like a sorry car.

Or does it go far?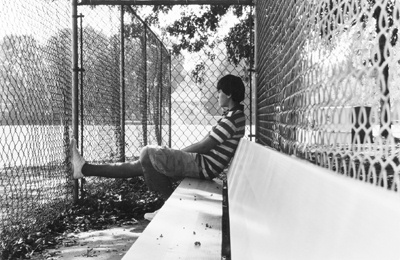 © Kyle W., Pompton Plains, NJ