I Miss You, I Miss You.
April 9, 2010
I miss you more than you can ever know
My mind keeps running, keeps jotting back the memories.
I miss your touch, your smell, your feel.
I miss the sweet sound of your voice.
I miss the imperfections you take on.
It is hard to live in reality; it is as if we will never be.
You see, nothing lasts forever.
Burdens are lifted; angels will fly.
Chances come and gone, will I be the lucky one?
To hold you in my arms, to bury my head in your chest,
Just to see you smile keeps my life alive.
To see you smile is the one thing in which I strive.
I would cross a thousand oceans, walk a million mountains, just to be with you.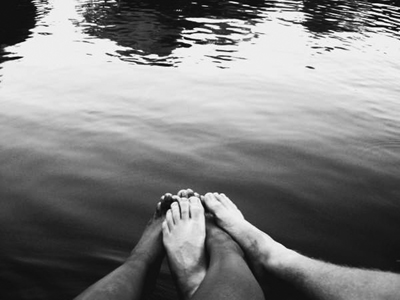 © Michelle W., Ada, MI