What Hurts The Most
April 8, 2010
I Love You
Its not that hard to say
Just call him, Tell him

I picked up the phone
Beep, Beep, Beep
Ring, Ring, Ring

He answers the phone
His voices trembles
I found somebody else
He began

My heart sank
My heart exploded into
millions of pieces

My head swarming with thoughts
My eyes pounding with tears
My throat went completely dry

I called to say i loved him,
to tell him he's feeling for me
were being returned

But it seems like somebody had bet me
Someone else had won his heart
That somebody, was not me

Are you okay
He ended
Am I okay?

My heart was just hit by a hammer
My heart, it didn't know this could,
ever happen

Am I okay?
No. I'm not
I refuse to be.

She stole you from me
Right when i was ready to let you,
YOU in.

So no, no I am not okay
Death sounds better than,
where I am right now

That is why,
why i can not let you back,
back into my heart, and mind

I am afraid you might hurt me again
I may be in mad love with you
But that does not mean i can not live without you

I block you out
Never giving you what I want
I write this to let you know,

To let you know, that i can,
and will not ever let YOU in
You have broken me to a certain limit
That limit, was never suppose to be crossed

Now living with out you by my side,
Now that will and is the hardest thing
I will ever have to do.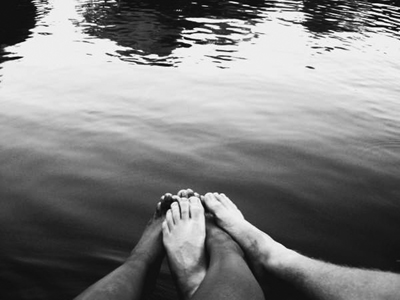 © Michelle W., Ada, MI