We Fought Out of Love
April 8, 2010
Fool me once shame on me.
Fool me twice shame on you.
The first cut is the deepest.
It hurts the worst.
This.
You.
I love you but this isn't worth all this pain.
But I stay with you because I know we fought out of love.

You come home.
And I'm not sure,
if I care that you're there.
We fight and scream.
Yes we're mean, but in the end we will still be together because,
We Fought Out of Love

I love you.
I hate you.
There's no in between.
She loves me, but
we're growing apart.
This is one reason we fought.
I doubt that
We still Fought Out of Love.

Then one day we snapped.
Our relationship hung by a thread.
It was over.
It was dead.

We fought as she packed her things.
It wasn't right.
It wasn't fair.
She promised to always be there.
I begged her to stay
but she was too far gone.
Now I see that we fought way too much.
But in the end,
We Fought Out of Love.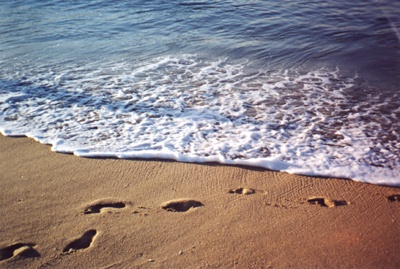 © Daniel M., Phoenix, AZ