Speak.
April 8, 2010
Have you ever been so scared that you couldn't speak?
Well, this has happened to me.
The memory of which I wish I couldn't keep.
My body shivered from head to feet.
The car swerved down and across the street.
The only place I knew where I wanted to be,
Was home free.
The biggest regret I have was not being able to speak.

Living in a world of fright.
My eyes squeezed tight.
Wishing I could lose sight.
Having a deep despise for the driver in the night.

Clueless of what was happening at the time.
I couldn't change how the sun didn't shine
Or how the drivers eyes wouldn't focus to find.

The innocence of helpless children
In the back seat

Grasping the texture of the interior
And later looking in the mirror
Thinking:
"Thank God I'm alive, but I'm done with her features."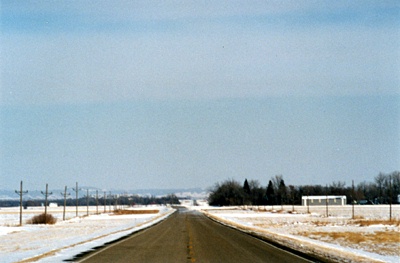 © Cole D., WIllow City, ND