May Second
April 4, 2010
Can't you see it?
In the burns on her arms,
or the words
carved into her side?
or in the tears
creeping slowly down
from the corners of her
dark
desperate
green
eyes?

Can't you see it?
In the way she looks at you?
or the way she cares about
everything
you
have
to
say ?

When she says
that her hearts grown
so cold
that only one thing makes her cry.
She's thinking of you
as tears fall from her eyes.
Can't you see it?
When she tries to
call to you
or in the way
that she's waiting for you
until
her
dying
day?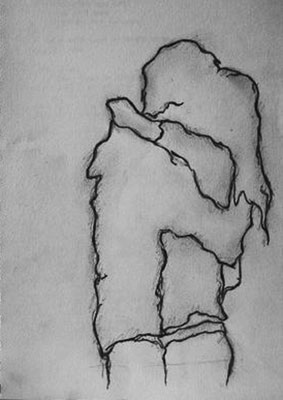 © Nicole B., Newcastle, WA