One Day
April 4, 2010
If I had one wish.
Any wish at all,
it would be to have one day.
Just one day to speak out
and tell everybody exactly how I feel.
One day to show the world
who I really am
instead of keeping it inside me.
One day to share my opinions
on what's going on in the world.
One day to tell everyone
who has hurt me that it really affected me.
One day to walk outside
and know that I'm free.
Free to do whatever I want,
free to say whatever I please.
I wish that this one day,
could be a change.
A change for me.
Show me that I can voice my opinion
and not care what anyone thinks.
Change what I believe.
Show me there's more to life
than going along with everyones actions.
Be creative. Be free.
This one day,
this one very special day,
would be the happiest day of my life.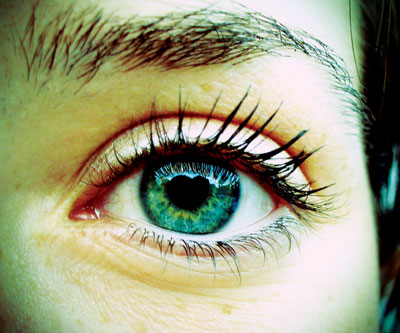 © Michelle K., Vancouver, WA