Heartbeat
April 4, 2010
When someone leaves, You are devestated.
As they take there last breath on earth,
And soon fly to heaven.
There soel is gone, but never forgotton.
His body still lies, very alive, on this earth.
He is gone, but his heart is still beating.
His life was taken short,
But someones life continued because of him.
Sufferd little pain before he left,
that is after the bullet went through his head.
All his life he was tormented.
But in a flash, he saved a handfull of poeple.
Only because he signed some papers.
He was an Organ Doner.
Big and Strong.
Full of might and not scared of anything.
He is my true heroe,
and I love him so much.
But only if I can take that bullet back,
He would still be on this earth.
Living and loving,
His family and friends.
Maybe someday,
I can see his heart beat again.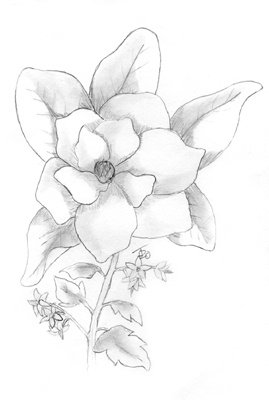 © Joe D., Ashland, WI