Urban Underworld (final edit)
April 3, 2010
You
dragged me down
to a circus with no clown.

To a world with costumed girls
and children of the underworld
breathing fire,
snorting shards of broken lives,
inhaling sorrow
deep into their lungs,
shooting pandora's poison
into their veins.

A world
where muscle men
and sideshow freaks
play mindgames
with underworld infants.

You
walked me through rooms
with faces
streaked with
drops
of pain and fear
staring at me,
pleading for help.

I saw pierced beings,
ink under the skin,
frozen hearts,
and damned,
cold souls.

I
heard the split tounges
of your people
and felt the lethal shards
of your lies
burrowing
under my skin.

You
bought me my first candy
asked me to take
just a little taste.

The smack
poisoned me,
the glass as well.

You
ruined me there
and turned my present
and future
into a living,
breathing,
burning,
scarring
hell.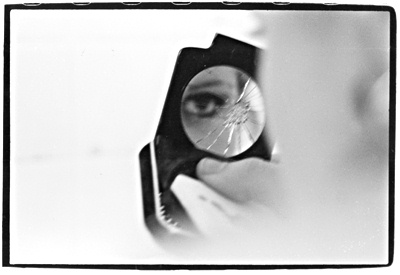 © Heather W., No., Brunswick, NJ