I'm almost at peace. And I am no longer at war.
April 3, 2010
It still hurts. I still have a hole in my heart.
But that hole is only a little ity bitty part.
There is more to me then just you. I've moved on.
Apparently you did that long ago. And you're still gone.

I've been friends with you for 12 years, and I always wonder why.
Why did you have to go? Or better yet, say good bye.
But, little did you know or care, I am okay now.
I think about you less and less. Wow.

Surprisingly, I don't cry as much anymore.
I'm almost at peace. And I am no longer at war.
It wasn't the battle with you that I was fighting.
It's the battle within myself that keeps me lying.

I said, "I'm fine, I'm okay."
And I changed the subject by asking, "How is your day?"
But now I smile, laugh, and push through.
And the funny thing is I never did this without you.

But last weekend, I realized something.
We're not bounded by an imaginary string.
My friends make me laugh, and most of all I have friends who care.
We're individuals now. And I no longer see us as one pair.

We used to have so much in common. Do everything together.
Like two birds of the same feather.
That's not true anymore. But I don't mind.
If I ever see you again, I will only be kind.

The same can not be said for your new best friend.
For what she said only you can mend.
"…or better yet…just go die…"
But of course her word can never be a lie.

You take the words of someone you have known for one year.
You don't even think to shed a tear.
But for someone you have known for years, 12 to be exact.
Sometimes I wonder if this is all an act.

In the end I'm going to hurt. But that's expected.
Many things hurt. I've even been rejected.
But none of it hurt as bad as you have hurt me.
In the end, maybe when we cross each others path again, you will see.

I love you. You were my best friend.
"Were" meaning "was" meaning the past, means it's come to an end.
I hope this scar doesn't stay.
But wait, they never go away.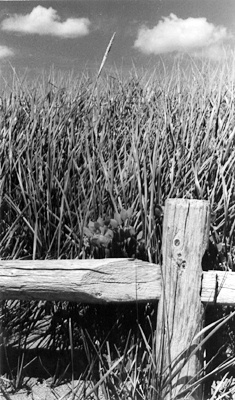 © Steve S., Marblehead, MA