We have ignored this lie before.
April 3, 2010
Don't you remember that faithful day?
How could you just throw all that away?
Some friends come, and others go.
But I thought you would be the one to stay.
And all you do anymore is send me away.

How could all of this be so?
I thought you were the other half of my whole.
I thought I was the sun to your summer.
I guess opposites really don't attract.
But what do you expect me to do? Not react?

I think about you every now and then.
I thought you were going to be my oldest friend.
But some stupid lies gone and changed you mind.
Now all you want to do is say good bye.
And all I can do is cry.

It hurts. It really does. Even if you can't see.
And it's sad that you can't believe me.
Why couldn't we have just stayed the same?
We have ignored this lie before. Why not this time?
And now you look at me as if I have committed a crime.

You say this is all my fault. I feel so alone.
But you treat our friendship as if it were a lone.
You take it when you need it, and give it back when you don't.
But I'm not going to take that anymore.
I don't even care if hurts me to the core.

Your forgiveness for me is not going to be easily given.
But if you ever come to your right mind and start forgiving.
I will turn you down, and I will just wait.
For I don't want your sympathy.
I only want an apology.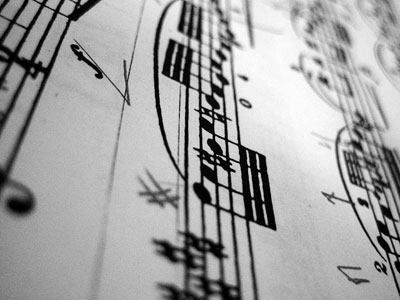 © Kimberly C., Houston, TX