Cigar
April 7, 2010
It's hard to recall which type exactly.
When or where you smoked them,
before or after
we tangled ourselves together
and fought and scratched our way out.
You told secrets; I told lies.
When I slid out of bed, into a little black dress,
you asked if everything was okay.
It was always dark enough that you could
never see my face.
So when I whispered the answer,
you never seen the tear fall from my eye.
I think you smoked them after

to lay and watch me burn alive.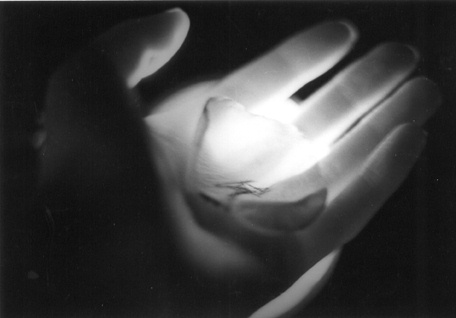 © Feichen Z., McLean, VA