Soar away...
April 7, 2010
Sit at the window,
Look out into the blue sky.
Can you see the bird?
It is not ordinary,
And yet it is still very PLAIN...

All the colors swirl,
Decorating the feathers.
Each is very UNIQUE...
But do not touch the feathers,
For the color will not stay.

Watch as the bird soars,
It's wings BRUSH against the sky,
Just like a sunrise,
Yet the moon is in its eye,
While the sun's colors are on it.

This bird brings a PEACE,
Which comes in different ways,
But this PEACE will last.
It will spread serenity
Throughout all the land today.

Will you be the one?
The one who is also FREE?
Will you go and soar?
Fly away, into the sky?
I wish I could fly away...

Let the bird guide you,
Take you to Heaven itself,
And make you feel PEACE
For that is where you belong.

Thanks beautiful bird,
For taking me from the pain,
And for a new chance
To finally prove my worth
And to show my LOVE at last.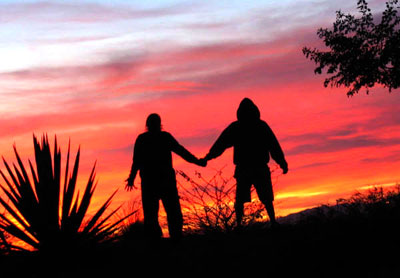 © Rosanna S., Phoenix, AZ