Maybe
April 7, 2010
How do you know
you love someone?
Do you know when you get
that butterfly feeling in your stomach
when you are around them,
or maybe you know when
they smile at you,
and you can't help but smile back.
Maybe you know when
they hold you in your arms, or
when they kiss you,
tenderly on the lips.
Or maybe, just maybe,
you just know.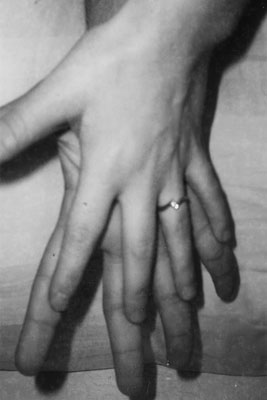 © Heather H., Phoenix, AZ