Hunting
April 7, 2010
The hawk soars through the air,
Seeking, searching.
The sky is clear,
The sun is bright.
Perfect.

She spots a coney,
Emerging from its slumber.
Adrenaline flows,
The hawk is caught in the thrill of the hunt.

She dives,
Catching the rabbit unawares.
Her sharp talons clamp down,
Severing the spinal cord.
One last twitch,
It's gone.

The young mother carries the food home.
Her fledglings are hungry.
They eat ravenously.
They think not about the life lost
In bringing them their dinner.
But it was necessary.

The circle of life:
Birth, Life, Death;
They are all intertwined.

You cannot change it.
Resistance is futile.
Surrender is inevitable.

Let it go,
Let it be.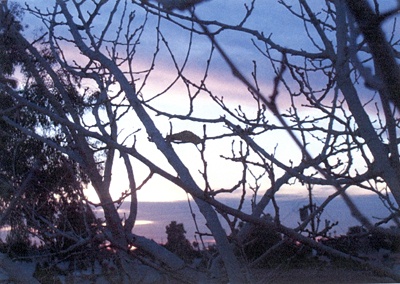 © Delia R., Phoenix, AZ