Untitled
April 7, 2010
Whats LIFE?
Is it living
Is it loving
Is it hateing
Is it death
Or is it Us, and who we are?

Who is GOD?
Our ruler
Our savior
Our down fall
Or is he a story for reassurance?

What is LOVE?
Pain
Desire
Happiness
2 people who "can't" live without eachother
Or is love our only, fake, reason for living?

What is a SOUL?
A body
A heart
A black hole
A spirit
Or is a soul the dweling point of our desires?

Who are our FRIENDS?
Our family
Our enimies
Our classmates
Our boyfriends/ girlfriends
Or are they Us, a make believe story formed from the mind to ease the pain of life?

Who am I?
A disaster
Broken
Lonley
Too heart struck
And I am lost in a world of
stories, truths, facts, loves, and all together confusion that has permanetley damaged my out look on life?
I am a mixture of things unnoticed
A LIAR seeking redemption
A FRIEND hoping to gain one till the end
A RELIGION that makes to sense
A LOVER who is scared to love
A LIFE worth living
A SOUL forgotten
I am me
Who else could i be?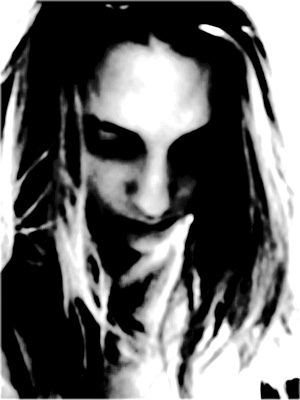 © Maria B., Boston, MA