Roses
April 7, 2010
Roses are beautiful,
With their radiant colored petals,
Red, White, Pink, Yellow,
And their deep green leaves,
Their slender stems with the pricking thorns,
Make these wondrous flowers a symbol of love.
The radiant petals stand for the bright hearts of young love,
The different colors stand for how different the romances might be.
The deep green leaves show how relationships may grow over time.
The slender stems show that the relationships can go smoothly,
But the thorns represent the fact that there are always flaws.
Even roses, one of the most beautiful flowers,
Have flaws.
Beneath the bright petals and the leaves,
There are the thorns.
The thorns show that even the most beautiful things,
Aren't perfect.
Roses represent people and love
Roses are wonderful things, but
Like everything else on this world,
They aren't perfect.
But we love them anyways,
Because of their beauty,
And we don't care about the thorns.
It's the petals that count.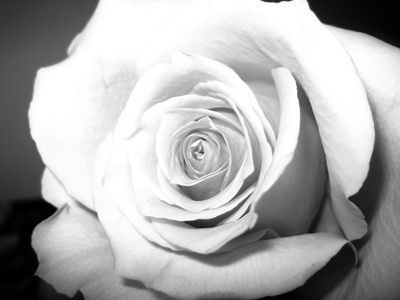 © Kimberly C., Houston, TX