The Definition of Love
April 9, 2010
Love is indefinable and the simplest thing in the world.

Love is a father holding his newborn baby and two peoples' eyes meeting across a crowded room.

Love is fleeting and everlasting.

Love is that bright red thread that sews us all together.

Love is excitement, and thrill, fury and passion.

Love is art, and poetry, and everything that inspires us.

Love is butterflies and giggles and whispers and fluttering eyelashes.

Love is the places you'll go and the people you'll remember.

Love is absolute trust in someone else.

Love is finding your other half, and your adventure on the way.

Love is the pressure of someone hands on yours.

Love is to laugh until your breath is taken away.

Love is cinnamon hearts and hot chocolate.

Love is the cheesiest of songs and poems that make you think of that one person.

Love is the face you see when you close your eyes.

Once you've fallen in love you can never fall out.

Love is always and forever.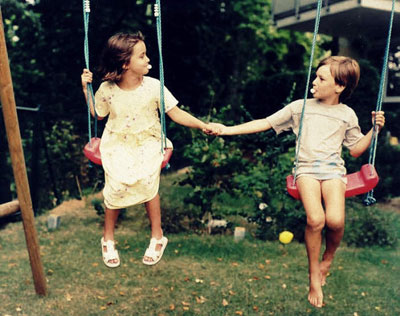 © Lauren K., North Kingstown, RI