Pain Within
April 6, 2010
Theres only pain within,
not even my kin,
can withstand what i have within.
each fight brings us closer to our end,only if i could bend time so that our love can last forever,but even so u make my pain within grow.

The caged monster within starts to howl he fed shimself with my pain from within.

You'll never understand that each fight drives us apart,makin me think you dont have a heart.
Im becoming a monster both in and out,there are so many routes,buh by his choosing he take the longest bout.

Im feeling more and more like that little tourmented monster who has pain within.The monster within is driving me insane,with each passing moment i dont think i can hold the pain.I feel like a monster brought up in torture.Each little mistake brought up with him,deals with a great deal of pain!

It's getting easier to hide the pain i have within,because thats all that im felling inside of me.Theres nothing you can say,every time i deal with you it just makes me pay.

When your name comes to mind, the first word is PAIN!PAIN!PAIN!
ALL YOU BRING ME IS "PAIN WITHIN"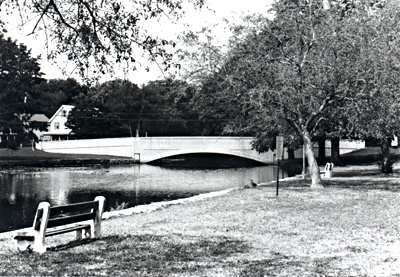 © Geoffrey D., Milford, CT