Hiding Under a Blanket
March 26, 2010
Global warming,
Climate change,
Possibly the end of humanity.
Will the world ever be the same?

A scare tactic, created by the government,
An exaggeration of a coincidence,
A real, dangerous phenomenon.
Could our home in the solar system be in jeopardy?

Whatever the cause,
And whatever the outcome,
I know I'll be alright
In the end.

Because in my heart,
There is something there,
Telling me that…
Mother Nature is just cuddling up under a blanket.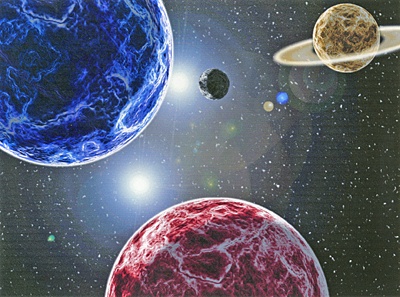 © Alex D., Phoenix, AZ