An Unexpected Accounter
March 26, 2010
moonlight cries the anger out of the mans bed
"Another day to dig the grave," he always said.
paving the roads of no tomorrow he has been dead.
searching, craving the life that was once there
something the man couldn't bear

there she is, there she wonders
the life of the man
the powers in his unrevealed hand
burying it in the black sand.


her, now, dancing under the moon
lives of born broken hearts she saw soon
dareing to test the ultmate path
the man who she never feared, the man with ultmiate evil wrath
the man who always had the last laugh.

seeking the soul of his troubled day
meeting face to face
seeing his footstep pace to pace
her secret death bed has arrived
for the man to lay.

victom of the love she shared,
convicted to the gold she craved.
the man...
she once saved.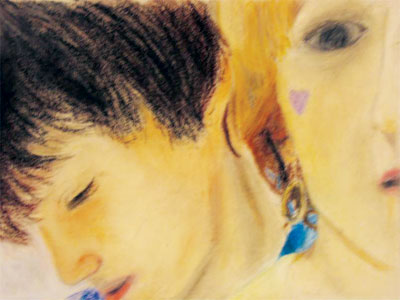 © Natalie D., Ames, IA