Ode to Jealousy
March 26, 2010
Why can't I have him?
i liked him first.
she knew
exactly how i felt and she
just toke him from me.
i can't stand this feeling
of knowing that
she has him and i don't
it hurts really badly.
i feel broken inside,
hurt that this was
done by a best friend.
feeling betrayed
by two people i cared about
dying for him to be with me.
she says she's sorry
aboout how this all happened
when all she really means is
ha i have him and you dont
i have all this anger and
i dont know how to control it.
i want to forgive her
but i just cant
i said this wouldnt happen
but it did
i let the jealousy get to me.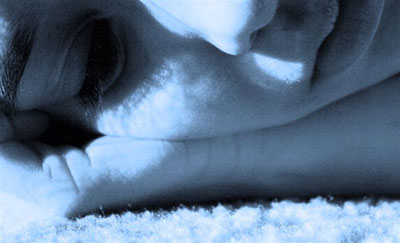 © Paula B., Katy, TX