A Puzzled World And A Troubled Mind
March 26, 2010
What is right
And what is wrong?
How can you tell the difference?
What do you do
When everything falls apart?
How do you piece together a world
That was left shattered at your feet?
You can't.
You can't do anything to change it.
Because no matter what,
It will just fall apart again.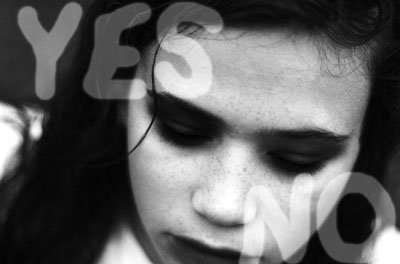 © Sandy H., Woodbridge, CT