A Beautiful flower
March 26, 2010
A Beautiful flower
I am unique as a purple flower
In a field of many others, yet so different
When the others are picked, I stand a lone
Wondering is it because of who I am?
I am beautiful as the others, but treated different
I respect them all
I listen to them all
But I am not one of them: why?
I am out going but quiet
I am never rude to anyone even my enemy
I never think about the future
But the future is important to me
I don't trust anyone
But surprisingly others do trust me
I will be bright as the sun
I will shine like a star
I will look forward to the future to trust someone else
I will not allowed anyone to put me down
I will be as high as the others
I will always be the one that others think about
I will make others believe in me like they believe in the sky
I will always remind others that we are all under the same sky
If you doubt I can't do it then know that you are wrong
When I say I will do something I do it with a heartbeat
Things are accomplished when you believe in yourself.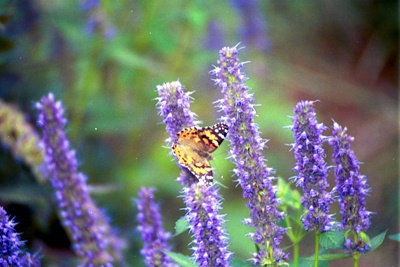 © Michelle S., Alpharetta, GA