I AM WHO I AM.
March 26, 2010
I'm Happy to be who I am
An Arab Muslim
That keep her word
Like a seabird
With a password.

I am a non terrorist Iraqi
My parents came back
From Iraq because of the attack.
There are ignorant people around the world
that think their cool
being cruel.

I am not a terrorist
I'm just a chemist
I am not a talker
I'm an actor
I am not a cheater
I am a leader
I'm not brighter than the Sun
but I am brighter than the stars.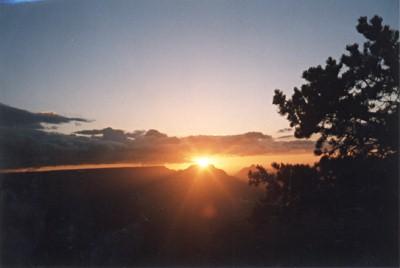 © Amanda T., Scituate, MA