You stole my heart- and won't give it back
April 2, 2010
We're all going through
the exact same thing.
Even though we love them,
it's hard for them to say the same.

My story is a little different,
though,
still the same rules aply.

I went out with a guy,
who was my best friend,
and then i asked him if he wanted to
be my guy.
He replied yes,
and we were together.

They said we looked 'cute'
they said we were 'perfect' for eachother.

I don't know where
they got that idea
from.

We never called each other names,
or even talk on the phone,
we never said throse three dreaded words,
or even kissed for that matter.

So, what i did,
was not extreme,
i just found you,
and you were mine,
and i was yours.

I didn't entend for this,
love, or lust,
i just wanted a friend.

And my friend turned into a boyfirend,
and love got even bigger.

I dump him for you,
you computer-boy
i never even met,
but you are better than him,
in every way.

And if you are reading this,
you know who you are.
YOu know what you've done-
you've taken my heart.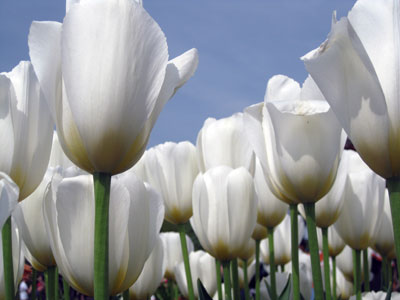 © Amanda S.