First Attraction
April 2, 2010
Even though i just saw
You for the very first time
It's like i've never
Been attracted before.
Your cold hands give me warmth
Instead of chills against my face.
Your dangerous ways give me safety
Instead of danger when your near
Your crooked smile gives me joy
Instead of saddness when your with me.
Even though were different in one BIG way
It doesn't block the love we both share.
Some might see you differnetly in their eyes
Then what i see you in with my own.
You might seem fierce and dangerous at the sight
But your Love and warming at the heart.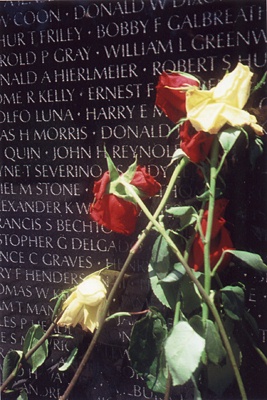 © Justin R., Angola, IN