The Words Escape Me
April 1, 2010
Words make an imprint on my tongue,
Slipping, sliding down from my brain.
A storm gathers, sand whips up.
The words escape, grains swept up by wind.
Silence.
Everyone's waiting
For my words.
They don't come, they have escaped me.
My savannah tongue flops in shame.
Precious ideas that cannot form,
are they too great for words?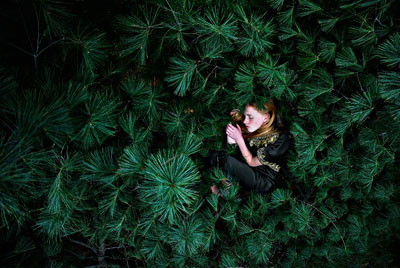 © Susannah B., Greenwich, CT