From Where
April 1, 2010
Look Up.
See the saphire sky.
Blue as deep as the ocean.
Though they dare try, no man may match that color.
Feel.
Let the wind blow through you hair.
From where it comes from, we know not.
A mystery in our reach, but not yet grasped.
Touch.
Run your fingers along the petals of the rose.
It spreads its petals for the sun.
The leaves fan out, savoring the warmth.

From where does the sky get its color?
From where does the wind blow from and go too?
From where does the rose learn to love the sun?

Complex questions. Question that seemed not to asked enough.
People may think they have the true answers,
but those answers barely scratch of a much more mysterious answer,
that only some are privileged to know.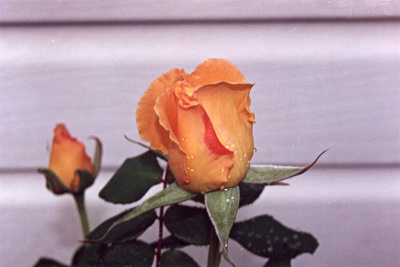 © Jamie U., West Hempstead, NY