Alone in the Grey
April 1, 2010
It's March right now,
shy to days of April,
the decition was made,
laid on the table.

She wants a divorce,
he could careless,
he's the reason for this mess.

He says unkind things,
that hurt us bad,
is this supose to come of a dad?

I sit here wondering,
counting the days,
until we leave him,
in the grey.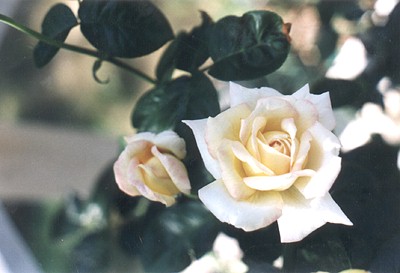 © Jacqueline S., Hanover, MA