Simple May
March 31, 2010
simple may
the sun is shining
the wind is blowing
there she is

easy to spot but hard to miss
she walks in with her head held high
coming in with the best accessary a person can wear... a smile.
not crawling, not running, or jogging, nor sprinting.
just a walk.
she enters the space barely being noticed, yet not falling into the crowd
she wants no attention, yet attention is what she gets
she is simple.
she is a rose in fields filled with dandelions
rare and unique, hard to find
she sighs a breath of relief
she is free, free to be who she was meant to be all along
theres no more disease
she is cured
cured of hatred
cured of troubles
cured of time

the walk turns into a dance
a dance of life, a dance of happiness
she puts all her problems behind her
she takes the time she has left and
loves the life that life has given her
she slowly starts sauntering till time escapes
like someone turned a clock ahead three hours
she stops

time to head back
time to head back into a world
a world that seems like it doesn't love her anymore
yet a world that is about to take her from a life of pain and hurt
one last dance
one last stroll
the field sings to her as if they know her time has come
they know she won't be coming back.. as she walks away in the sunset.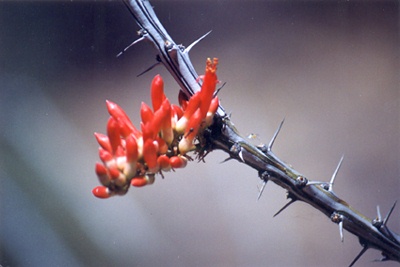 © Andy G., Phoenix, AZ