Acting foolish
March 31, 2010
He walks in and the world stops turning.
Ithink of him and my heart starts yearning.
All the times that were or could have been,
All the smiles and laughs felt like a win.
With complete ignorance, he won my heart,
With complete knowledge he threw it back.
My whole world, turned upside down,
Couldn't distinguish between smile or frown.
Trapped inside day and
night,
Knowing he wouldn't, but praying he might.
I sat by the phone waiting for his call,
But when it never came, it was a bigger fall.
I really did act like a
fool,
Used and replaced like a common tool.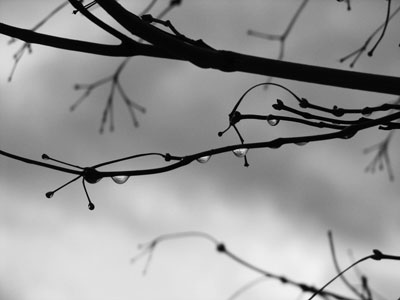 © Carly M., Hopedale, MA