Crippling Beam
March 31, 2010
Intricately measured and cut
with the deft touch of a true carpenter,
a knotted beam aids the structure of a barn.
It once stood strong and steady,
sheltering all it contained,
an essential piece of a puzzle
designed by a graying architect.

Weathered by the strain of memories
and sights over the past century,
it splits and splinters, chips and cracks.
Burdened by the stress of history
it has crippled with age-
crippled to become antique
(and therefore obsolete)
in the new technological world.
Water-stained pine left a jagged line
where moisture tiptoed in to rot.

Now it has aged
like the rings of the tree from which it came,
buckling beneath the responsibility placed upon it
and the neglect it faced.
Once the steadfast cornerstone,
now discarded lumber.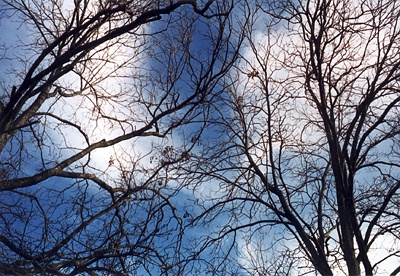 © Sarah L., Glendale, AZ