Distinction of Love
March 30, 2010
Sometimes confused with lust,
And to some it's a definite must.
It goes hand in hand with trust,
And can really cause a fuss.
Thinking all I needed was you,
And people told me it wasn't true.
I had faith and believed in you,
But in return you were just you.
A liar, a joke, and even a fluke.
And thats to say the least.
I want to think the best,
And I also need the best.
You just weren't it,
And I don't think you could be.
I was your doormat,
Awaiting for your return
Only to end up getting burned.
So I am saying to you,
Farewell and good bye
And when I find love again
I hope it won't be a lie.
Finding you was only convenient,
Not from the heart
Cause it had no meaning to it.
I really did love you,
Or so I thought
Cause honestly this whole time
We've been living in doubt.
The Distinction of Love isn't clear
But from here on in
I'll be moving on my dear.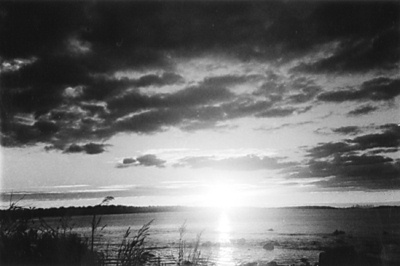 © Christy S., Germantown, MA