Silent as Thunder
March 30, 2010
When the buzz of the day starts fading away:
I slowly misplace my smile.
When the i-mers stop i-ming
when the texters stop texting
when the callers stop calling
and the visitors stop visiting
I lay in the dark
Drowning in silence
And memories of you explode through my body.
There was invisible glitter in your mane...
And silent as thunder I scream your name
Although.
Contradiction engulfs my words because honestly... I want you to roll in grass grown by your own serenity.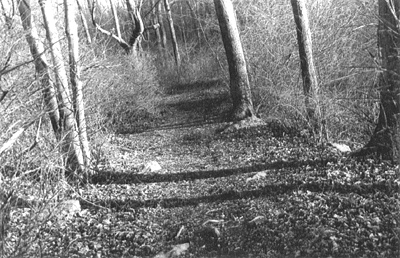 © Nicole N., Wilton, CT