I can't explain this pain
March 30, 2010
I can't explain this pain.
This pain that fills me to the core.
This pain that overflows my soul, and drowns my heart.
That takes me so sudden, i can't even breathe.
This pain that makes me bleed,
Bleed so fast, and hard.
That I feel like I'm dying.
Yet still i breathe, still i hope
Hope for this unknown pain, to fade away.
To make the blood stop
to quench this thirst, the thirst to live
To live without this pain, that drowns my heart.
I can't explain this pain.
That is killing me of thirst yet drowning me.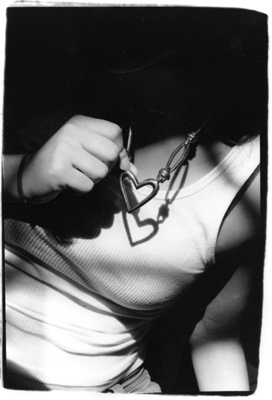 © Julia R., Bethesda, MD