11 ways to b r e a k my heart. </3
March 30, 2010
Look into my eyes and tell me i'm beautiful.
Like you have so may times.
Then lie to my face and tell me we're invincible.
This love should be a crime.

And every single day
take my breath away.
And leave me speechless with nothing else to say.
Then tell me you love me.
I won't tell the difference
I can't call your bluff.
Even when your cheeks are flush.

Call me every morning
just to say hello.
And leave me with a smile.
That you'll rip apart in a little while.

Catch me in the halls and smile by my side.
Hold my hand.
Pick me up and take me on a ride.

Then tell her what you told me
Tell her every lie you sold to me.
Give her everything you stole from me.

My heart
My soul
My happiness
and pride.
You left me
wanting to hide.
And to think i thought
I'd be your future bride.

So tell me I'm beautiful.
With every word you say.
Make me feel invincible
every single day.
Leave me breathless.
Speechless.
Aboslutley dreamless.
Say hello.
Flash me a smile.

And lie to my face
Don't you ever forget.
The most important dred.
Lie to me.

Tell me everything I want to hear.
And do the same to her.
Tell her shes the only girl.

Because i know she'll belive you.
Just like i did.
She's just a stupid girl.
Just like i said.
Your cheeks are flush.
Call off the bluff.
You stupid jerk.
Don't flash me that smirk.

I see beyond those gorgeous eyes.
that flawless smile.
I see the guy inside.
the one far from anything gorgeous,
far from anything invincible.

So tell me,
tell me lies.

I'll only smile.
Because maybe
Baby maybe I've got principle.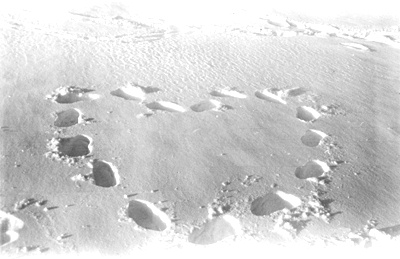 © Kim B., Marblehead, MA