Why Should I Stay?
March 30, 2010
You leave me behind
You turn me away
You leave me behind
So why should I stay?

Each time just hurts me
Each time repeats
But I keep coming back
And the cycle repeats

There are times of fun
Times when everything is right
But then you just ignore me
And I fade out of the light

You don't realize you do it
But you still turn me away
I am there for you always
Tell me, why should I stay?
?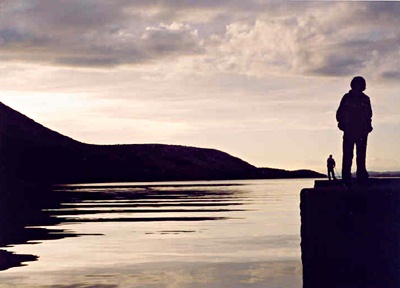 © Julia K., Nagykovacsi, Hungary