Manifest Destiny
March 29, 2010
Manifest Destiny
I just want to be content
not dreaming of chasing stars off their course.
So give me a cardboard box
to settle all of my things in.
I'll move out West.
Pack my heart away,
I don't plan to see it again
like a poker chip on the casino table,
the stakes are higher than you know,
with no more moving,
let's try settling,
staying in one place can't be all that bad.
Because the only thing in my manifest destiny
is where I fear I'll never be
and my heart can't take another stock market crash.

After all, you've been bailed out so many times
that your words sound like just another line
from a dirty politician
and all their bad decisions
are crawling on my skin like the way you used to touch me,
and since I'm already starving
I'll just head out West,
maybe strike some gold
instead of just those stories you always told
that never did come true.

Not all who want are greedy,
not all who cry are alone.
I'm trying to stretch my fingers out so far
but all I'm grabbing is dust.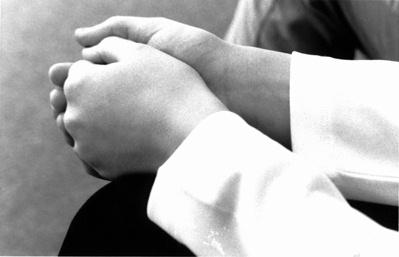 © Sarah G., Greensboro, VT