The End of All Winters
March 29, 2010
Once upon this desperation,
I thought I saw flies humming in the wind,
but it was only a brown horse's shadow.
Capturing my eyes,
it asked me questions,
and I still do not know the answers
or how to play this game.

The voice still calls in my head,
echoing the lost screams of infantile sorrows,
so I try to silence things with my own shallow breaths,
but even the silence wants to be touched
by gleaming opportunity
for what should have never happened.

Apologies travel as far as
the spaces between these words
only some things not said seem much deeper.
I'm drowning in this lack of visual expression.
The sun blackens my eyes and my teeth with its sweetness,
quenching my thirst, it will set me free.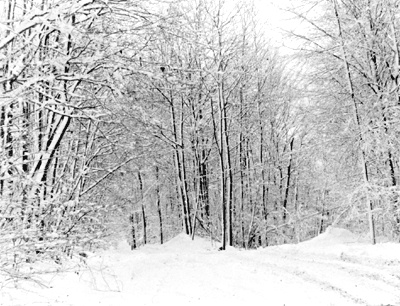 © Thomas S., Portville, NY