Drama
March 29, 2010
drama.

every teenager

has to deal with it.

some thrive in it.

Others have to

disregaurd it and move on.

it happenes everywhere
teenagers go.

we all create drama

at some point.

I don't think any teenager,

or anyone for that matter,

can go a day without it.

I usually try my best

to stay away from it,

and be nice and happy.

But i would be a tremendous liar

if i said that i have never

created it

or dealt with it.

it takes a toll on teenagers.

but.

most of us know how to take a hit

to our emotions,

some even to the face.

so make sure your stong enough,

don't let anything get to you...

too much.

of course it will bother you.

but don't give up

just because of something that

someone pleasures themself

with either creating or spreading.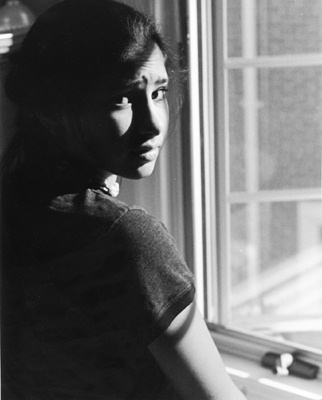 © Jennifer H., Bethesda, MD