hiding in headphones
April 8, 2010
nother day of solitude
comfort in the noise of endless instruments
closing in on my insecurities

soothing me...

they envelop me in a tight grasp
a love hate embrace
slithering through my senses
burning a hole in my ears.
i breathe
let it flow through me
take it all in like a drug
my addiction
one day it'll kill me
deaf and still humming tunes

off key...

off my rocker...

happiness is no joy filled night
without a soundtrack.
hiding in my soul
treble clefs in my brain.
forever.
here i'll be

hood up

head down

hiding in headphones.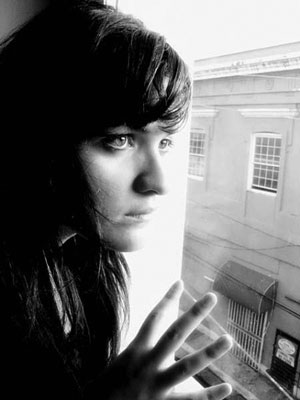 © Eveliz V., Bayamon, Puerto Rico