I Remember
March 29, 2010
I remember laying face up in the grass
Clouds floating by, lily pads in the swamp
Popsicle waste dripping down my arm, then the rain coming
And melting away our giggles

I remember grass sizzling on my eyeballs
As Miss Janet cut our grass strictly to service the community
Or perhaps to keep her house's value
At a steady equilibrium

I remember red on his cheeks, matching his hair
And masking his freckles
As he told me he hated me
And ran off with his new best friend, who did not have cooties
Sweat dripped through my tear ducts
I have not been right since

I remember chasing the ice cream truck
The man would only stop if he saw my dad around.
We suspected he prefered vanilla, in both ice cream and people

I remember waking up on the first day of summer.
The day was much more magical than Christmas, for all the colors were much more vivid.

But most of all, I remember trading my lush green palace for a dusty brown dungeon a thousand miles away.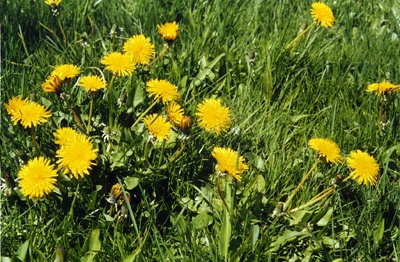 © Hoang P., Rochester, NY