Designated Driver
March 29, 2010
Slurred words,
And blurred vision.
Babblers to sleepers,
Some have no cares in the world.
This is where I come in.
I dropped them off with their manners,
but picked them up lacking them.
They're like puppets with their strings cut off,
needing guidance to walk straight.
But, at the end of the night,
I am left with a generous amount of cash.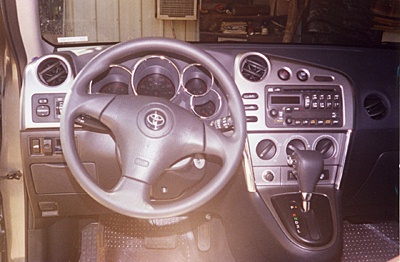 © Warlito B., Tamuning, GU